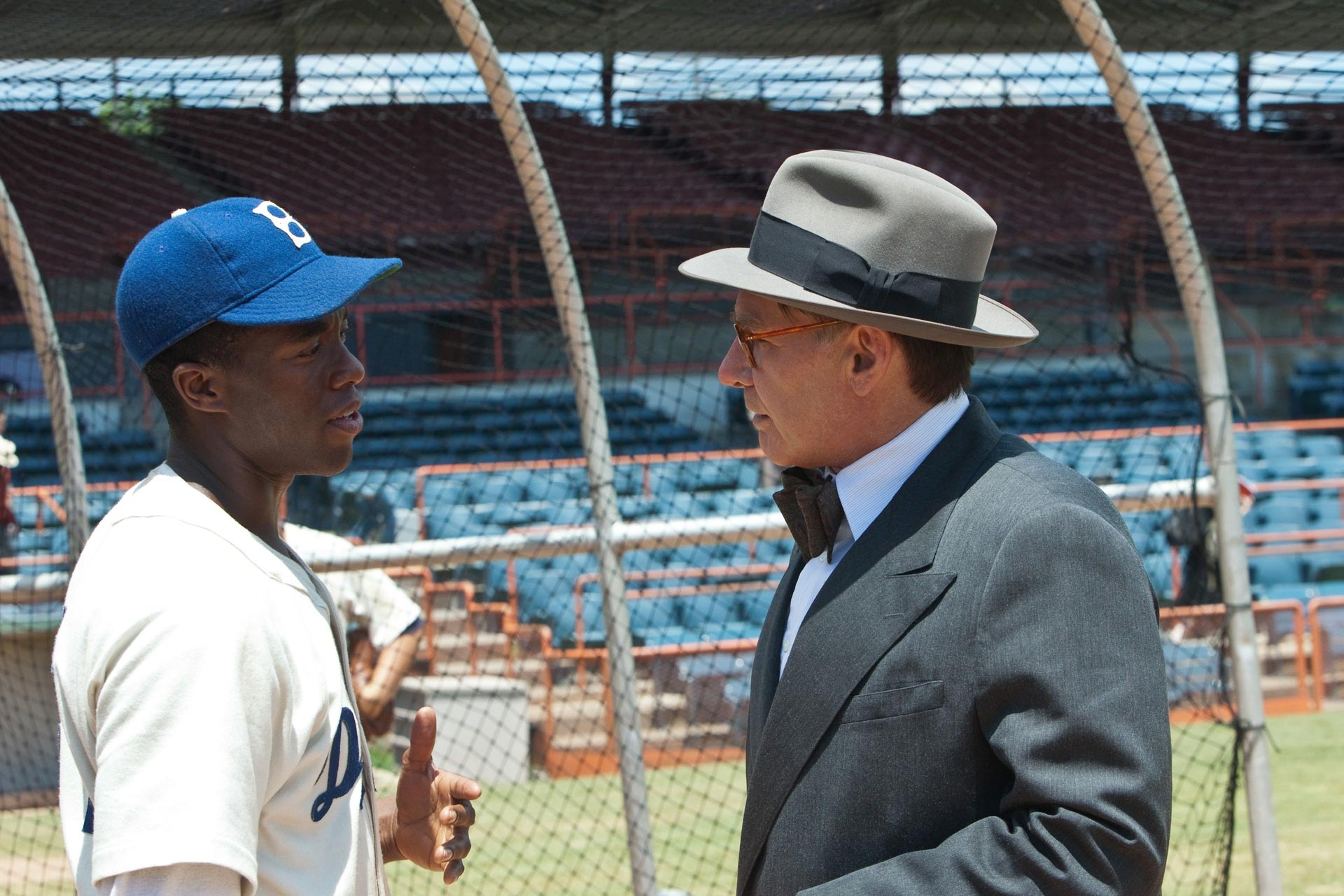 42 (2013)
: Schmaltzy telling of the Jackie Robinson story but still entertaining. You can skip it for sure, but you could also see it. Harrison Ford turns in one of his better performances in a long time as Brooklyn Dodgers executive Branch Rickey, the man most responsible for breaking the MLB color barrier.
Oblivion (2013)
: A Tom Cruise Sci-Fi film that was much better than I expected. Very derivative of other sci fi films but not in a way that distracted me much. A few of the action scenes just a tad over the top but actually the overall film was well done. Suggest you see it in IMAX - thankfully no 3D exists of this one.
To The Wonder (2013)
: A new Terrence Malick film - Always beautifully shot. Did you see
The Tree of Life
? Did you enjoy that experience? If your answer is yes, then you will probably like this one too. I assume most people will not enjoy this artsy piece of work that is basically a realistic love story of 3 people told through a hazy, dream like state with little important dialogue. Just as
The Tree of Life
told the history of everything in one incredible scene, this film seeks to tell the history of a few people's love over the course of a lifetime, in just about 2 hours.
The Gatekeepers (2013)
: Solid doc interviewing 6 former heads of the Israeli security force known as Shin Bet. For the first time ever they talked on camera about major events over decades of their work. Mostly real footage is used to portray bombings, assassinations and other terrors. Subtitled in English and a must see for people who love historical documentaries.